CNC Machining

(Computerized Numerical Control)
We use High Speed Spindle Machining, CNC Turning, Precision Horizontal Milling and mechanical assembly to deliver results completely devoid of human error, time after time.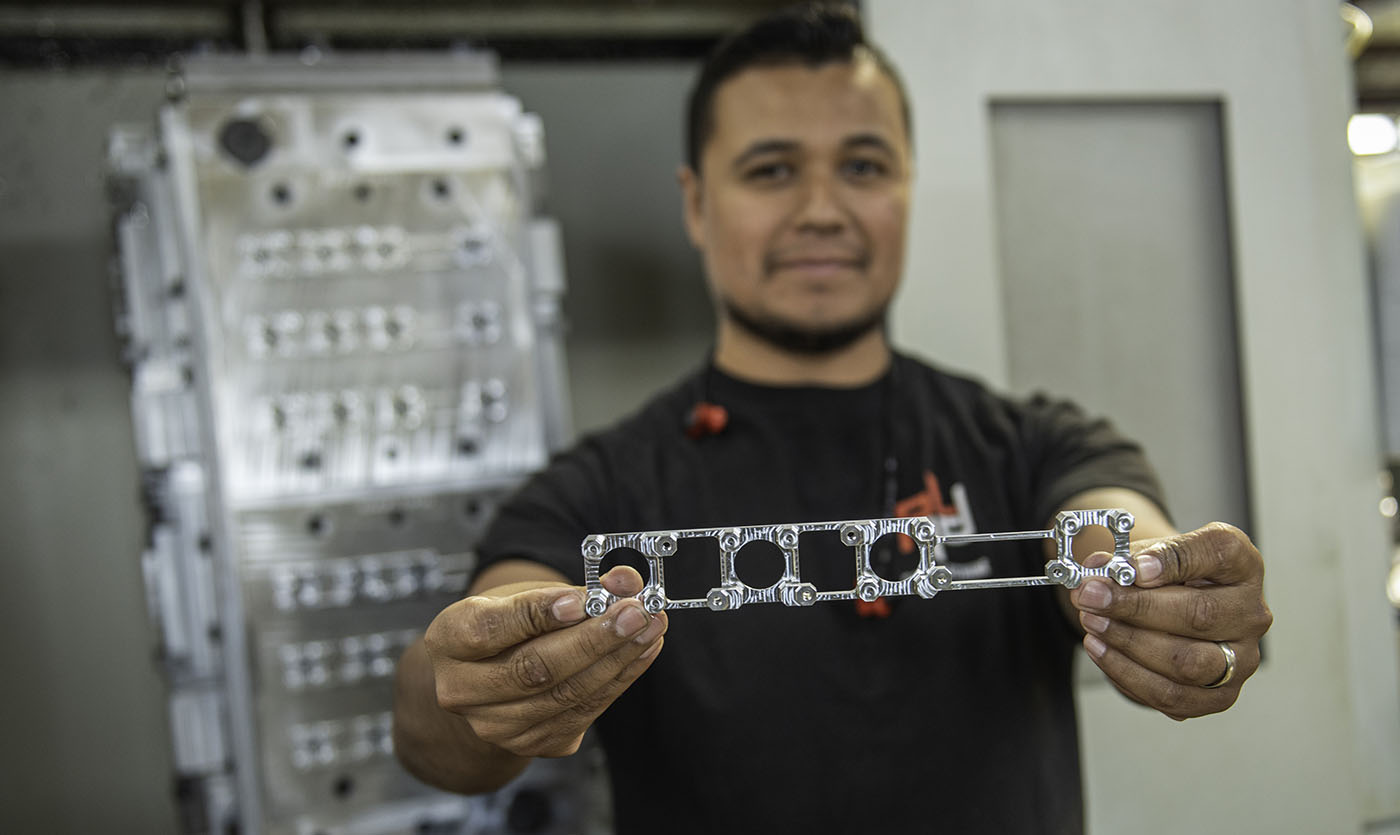 Our ever-evolving cutting-edge technology paired with our experienced team allows us to effectively take on even the most challenging client request.
From prototyping and short runs to assembly and lights-out production – our machinists have you covered.
Call or email us to get started on your next project today.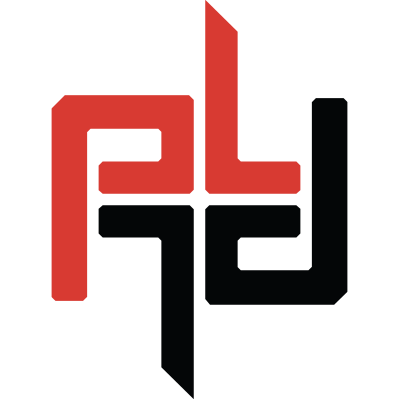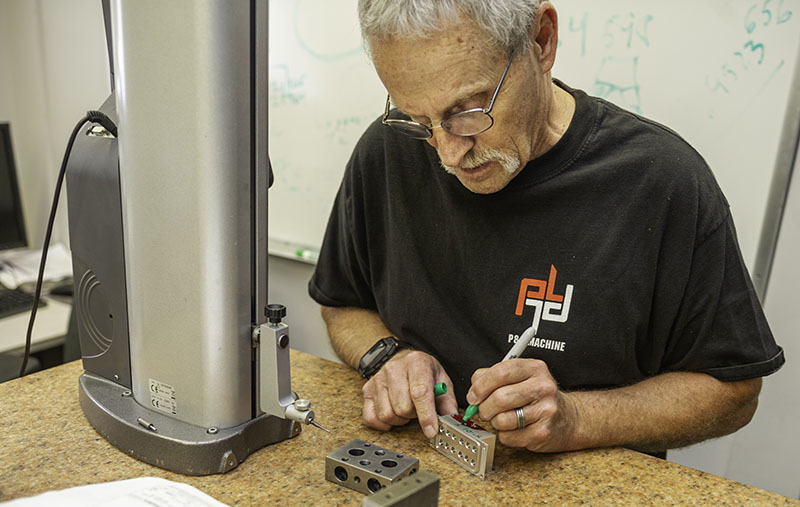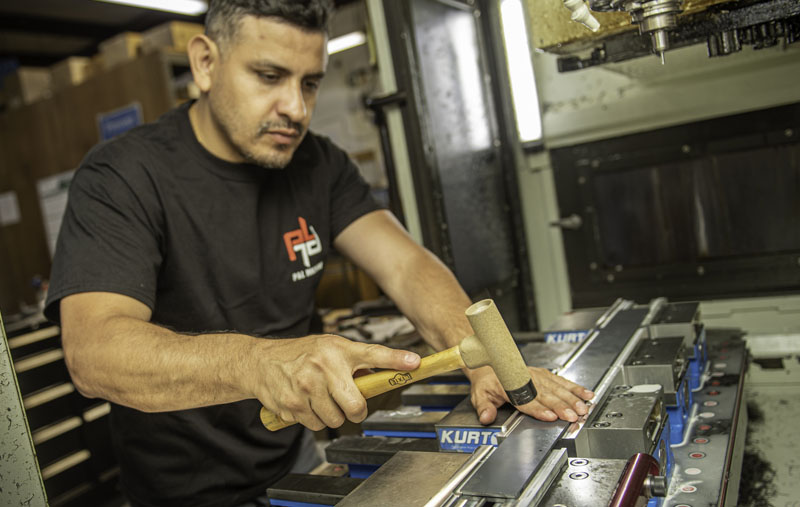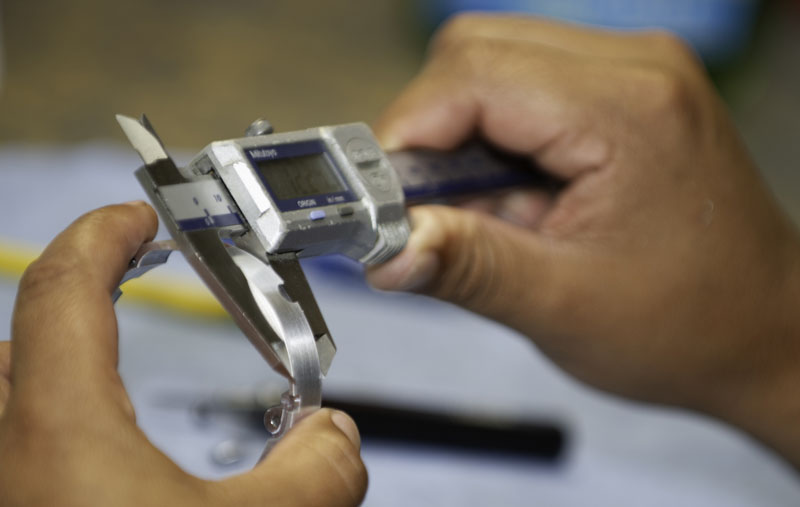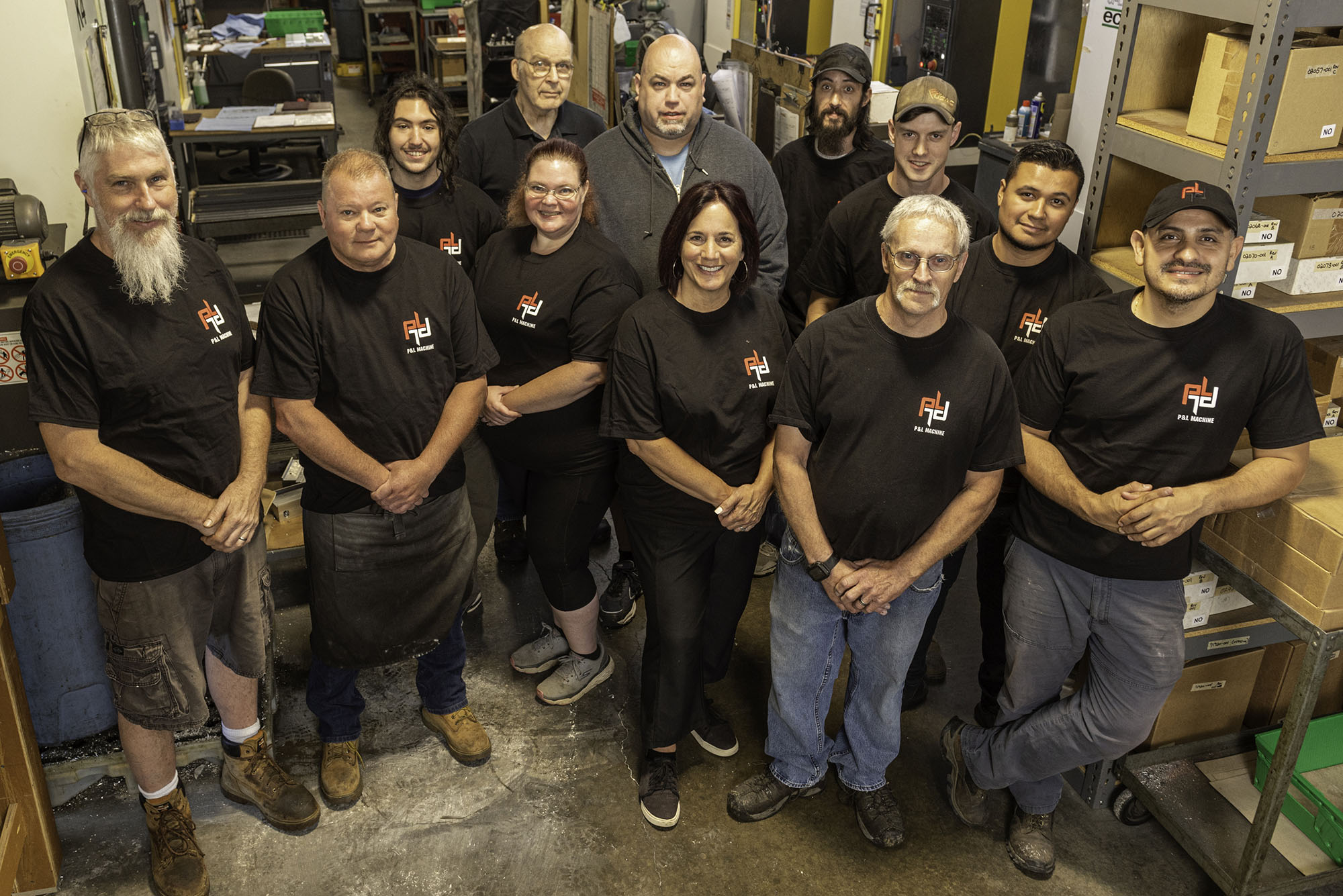 No matter where you are in the process, our team of production professionals can help you take your project to the next level.
We'll consult directly with you to create a manufacturing strategy that reflects your business objectives, logistical constraints and other important unique variables. Our complimentary quotes, clear communication and accurate timeline estimates ensure that you'll know exactly what to expect and when.
Call or email us to get started on your next machining project today.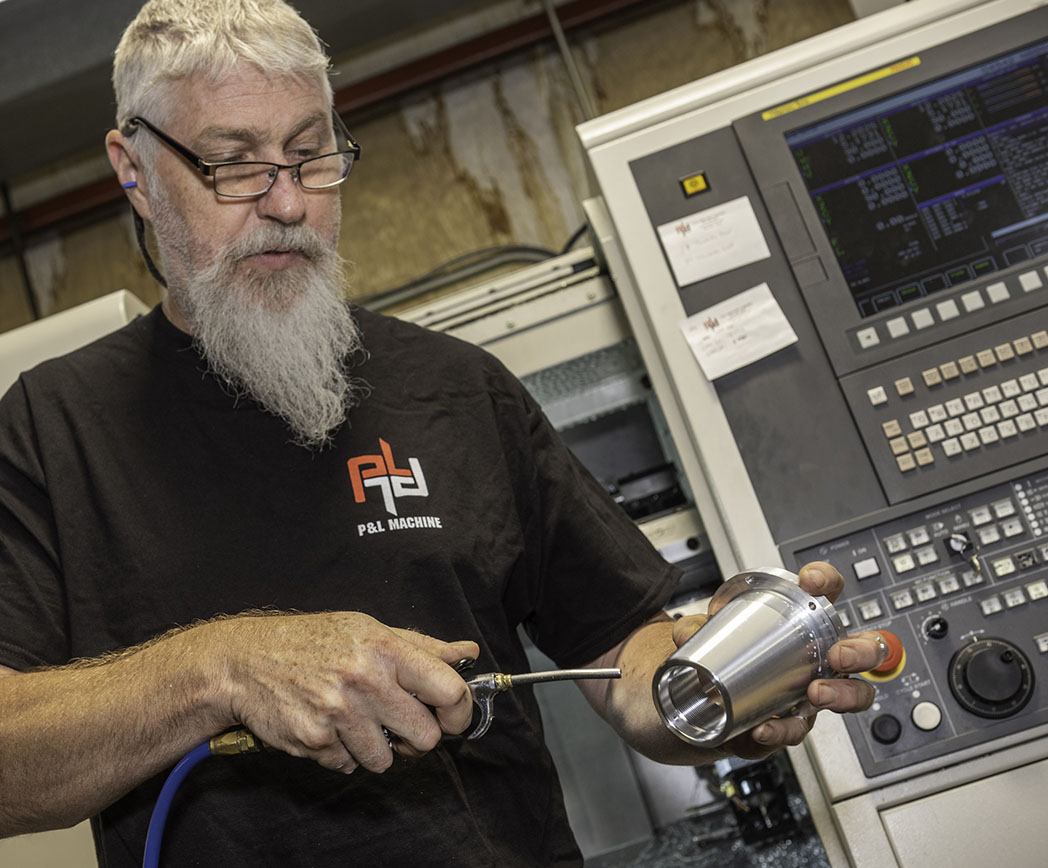 "Integrity of product and performance is the key to their success and has become the standard against which we gauge all others."
"We greatly value our relationship with P&L Machine. You are our GO-TO vendor when we have a tough or timely issue to deal with. We appreciate your willingness to work with us."
"P&L is easy to deal with and delivers good quality work all the time."
"I really enjoy doing business with P&L."