CNC (Computerized Numerical Control) Machining
CNC (Computerized Numerical Control) machining is one of the most precise and economic manufacturing technologies available today. Our digital machines reduce bulk materials to create durable and accurate outputs. Once programed, our CNC lathes, horizontal CNC mills and other CNC machining equipment operates with almost complete autonomously. As such, we are able to create perfect outcomes for your project and potential errors are nearly eliminated.
Serving high-demand industries for over 40 years and counting.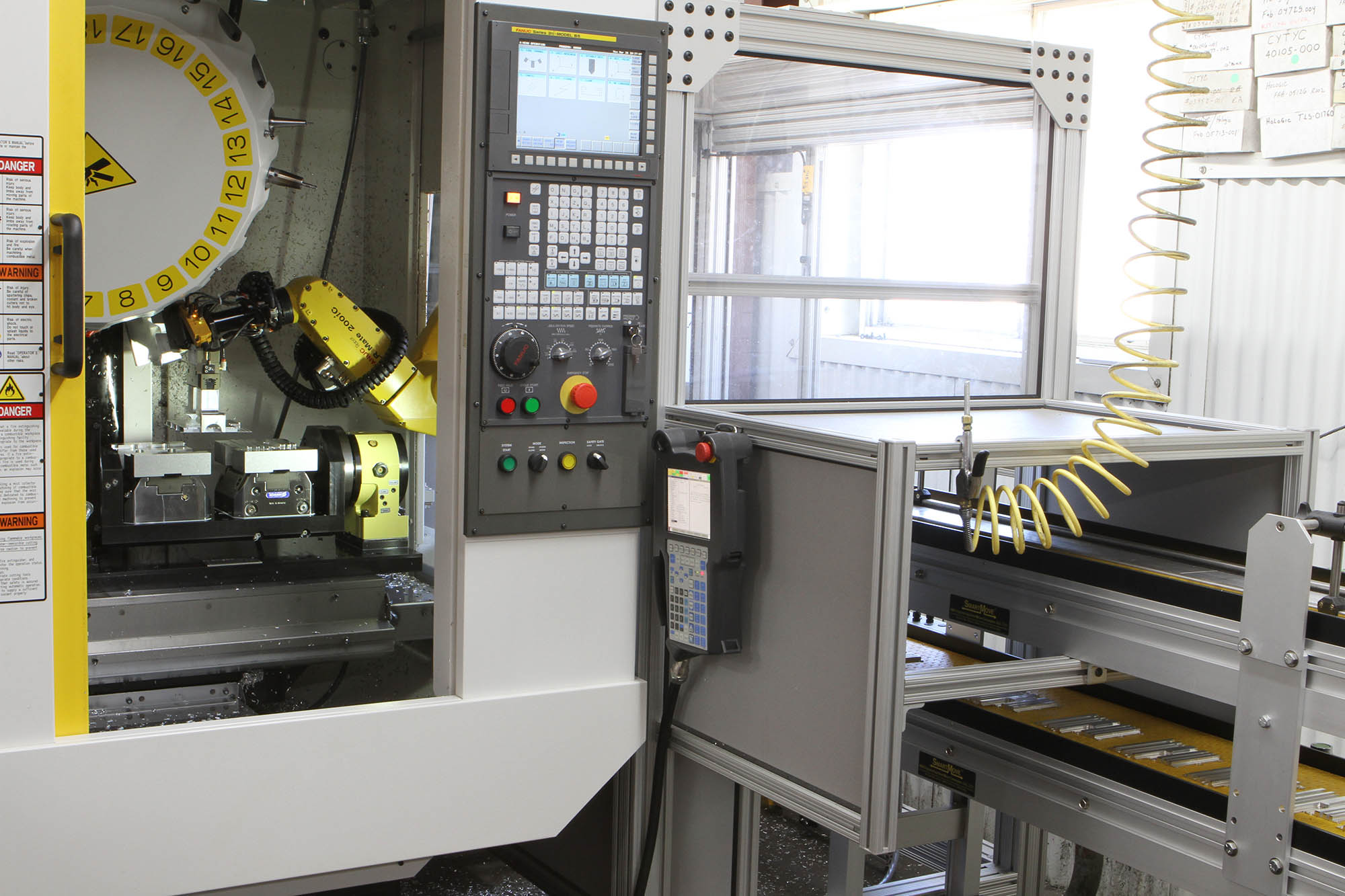 When businesses and other organizations in the fields of science, medicine, aerospace and defense have a project that requires CNC machining, they trust our experienced team at P&L Machine with the task.
Cutting Edge Tools and Technology of the Trade
Our ever-growing and expanding collection of specialized technology and equipment allows us to effectively meet every aspect of your unique requests.
Precision CNC Turning Machining Services
If your project requires rotational symmetry, the most cost and time effective way to produce it is likely through our CNC turning capabilities. Bolts, screws, pins and other cylindrical components are perfect for this machining technique. CNC turning is facilitated with preprogramed CNC lathes. Because this equipment is less complex than CNC milling systems with multiple axis — it can often be utilized at a lower expense.
Features of our precision CNC turning machining services include:
Prototyping and limited production runs

Ability to turn aluminum, stainless steel, brass, plastics exotic metals and many other materials

Turn parts up to 10″ diameter X 18″ long while holding tolerances of +/-.0002

Up to 5,000 rpm spindle speed

Latest CAD/CAM programs to support a variety of file formats

ISO 9001:2008, AS9100:2009 Rev C, and ISO 13485:2003 certifications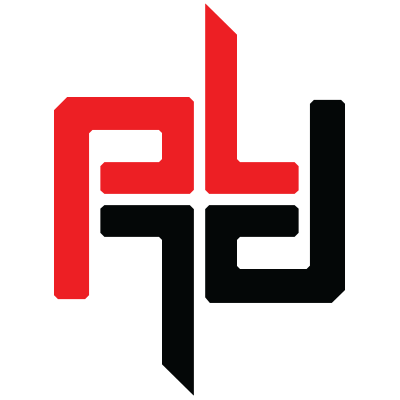 Precision Horizontal Milling Services
Creating more intricate parts can be affectively accomplished with our horizontal CNC milling machines. These systems perform material reduction on multiple axis with exceptional precision. Our collection of CNC equipment includes both 3 axis and 4 axis milling machines.
Features of our precision CNC turning machining services include:
Prototyping and limited production runs

Ability to grade aluminum, stainless steel, brass, plastics exotic metals and many other materials

Up to 24,000 rpm spindle speed

Full 4th axis machining

Machine travel up to 28 3/4"L X 28 3/4"W X 29"H while holding tolerances of +/-.001

Equipped with Renishaw machine tool probe to reduce set-up time as well improve repeatability and accuracy of part

Fanuc Robot LR Mate 200iC, which allows for unattended machining

Latest CAD/CAM programs to support a variety of file formats

ISO 9001:2008, AS9100:2009 Rev C, and ISO 13485:2003 certifications
"Integrity of product and performance is the key to their success and has become the standard against which we gauge all others."
"We greatly value our relationship with P&L Machine. You are our GO-TO vendor when we have a tough or timely issue to deal with. We appreciate your willingness to work with us."
"P&L is easy to deal with and delivers good quality work all the time."
"I really enjoy doing business with P&L."