GET TO KNOW OUR EXPERIENCED TEAM
P&L Machine, Founded in 1979
P&L Machine serves the diverse manufacturing needs of organizations in high demand fields like science, medicine, aerospace and defense. Our tradition of consistently delivering quality results with economy and timeliness is as alive today as it was over 40 years ago. We are constantly upgrading our facilities and technology to stay on the cutting-edge of our industry.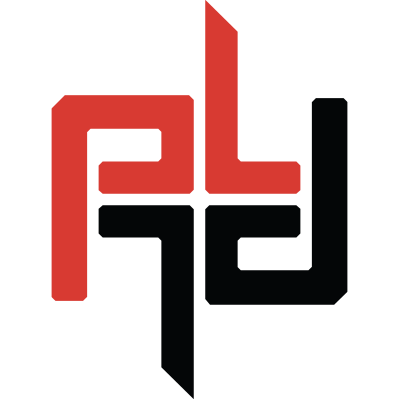 Whether you need a prototyping, small run or lights-out solution – we are the ideal partner for your company's manufacturing, engineering and production teams.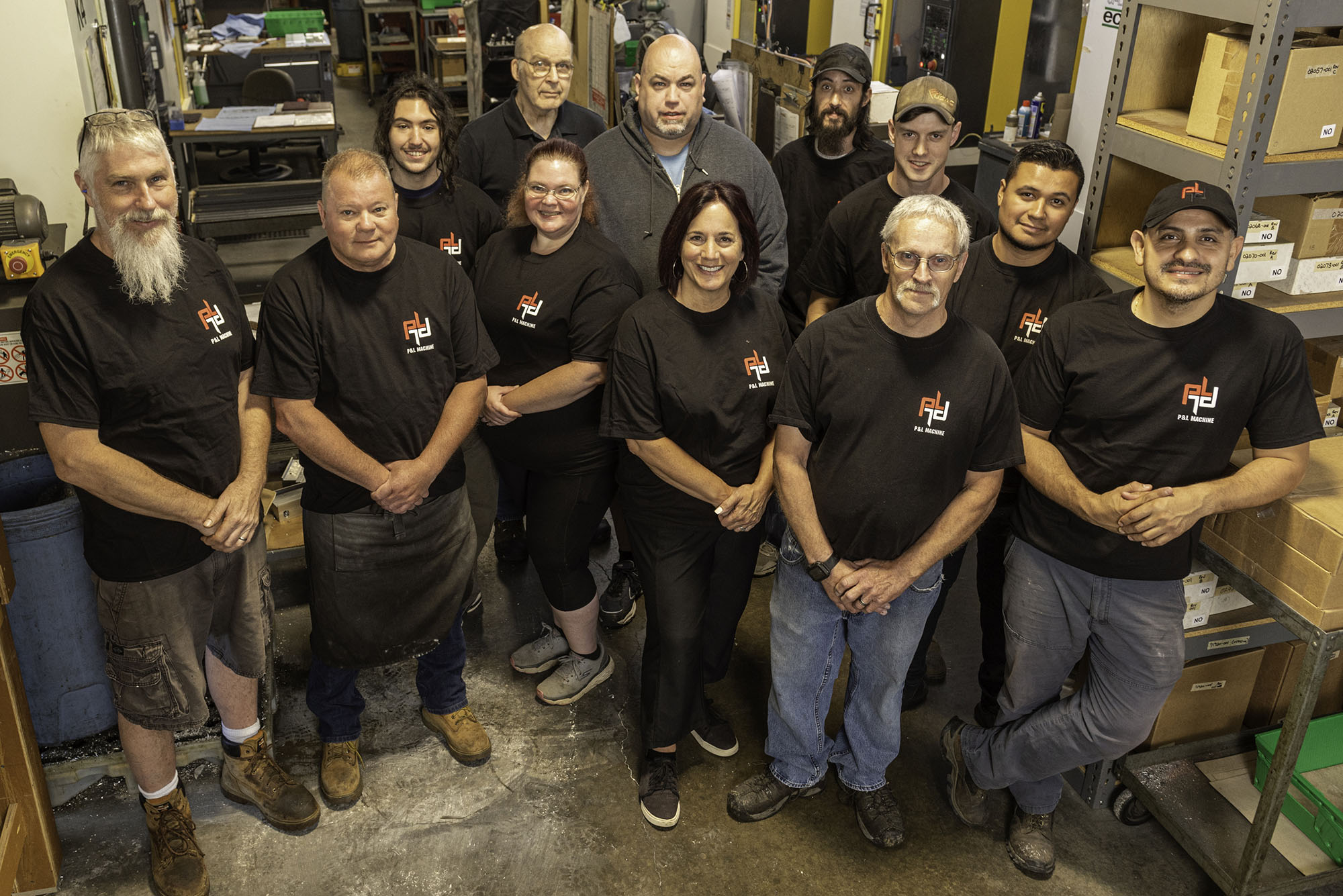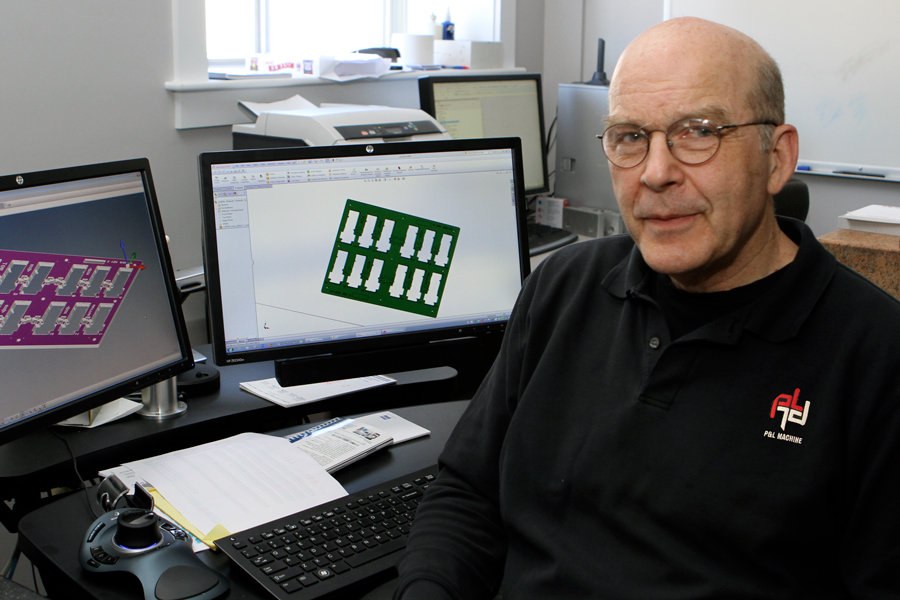 Joe Croman
Owner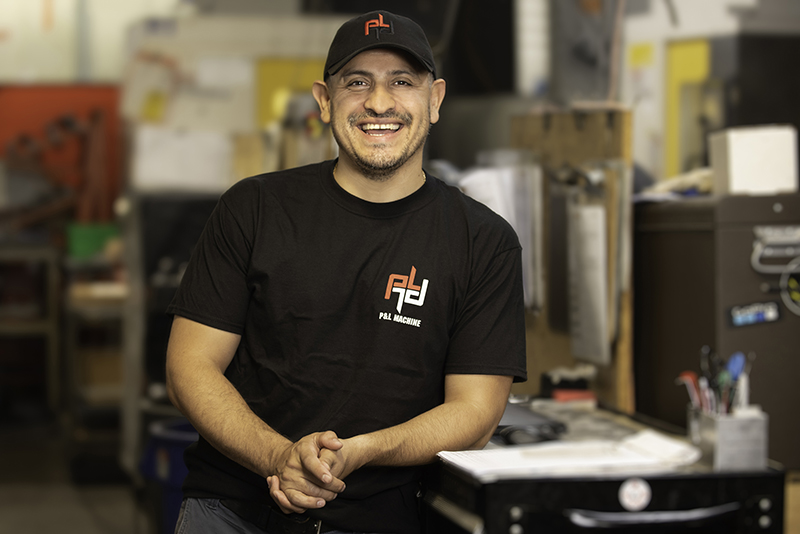 Jose Pena
Shop Manager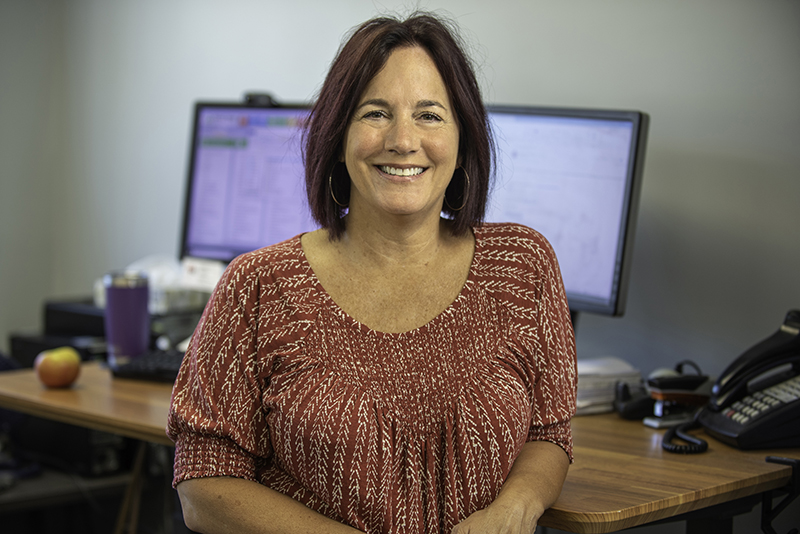 Dottie St. Pierre
Office Manager
Cutting Edge Tools and Technology of the Trade
Our ever-growing and expanding collection of specialized technology and equipment allows us to effectively meet every aspect of your unique requests.
Cut Your Costs, Not Performance
You can save your organization additional time and resources with our in-house finishing services like automated CMM (Coordinate Measuring Machine) and visual inspection as well as mechanical assembly and sub-assembly. Our management systems allow us to support both Kanban and consignment methods of inventory management as well. We monitor part inventory levels using an ERP system to ensure we have sufficient stock available to fulfill your demand in real-time.
Localized Expertise Serving Clients Throughout the United States
When you work with our team at P&L Machine, you can expect a productive and professional experience from start to finish. Our quotes, timeline estimates and progress updates keep you informed every step of the way. As a locally owned and operated USA based Massachusetts business, we have over 40 years of firsthand experience navigating the challenges related to material sourcing, regulation and more.
Call or email us today to begin exploring options for your project with a member of our team.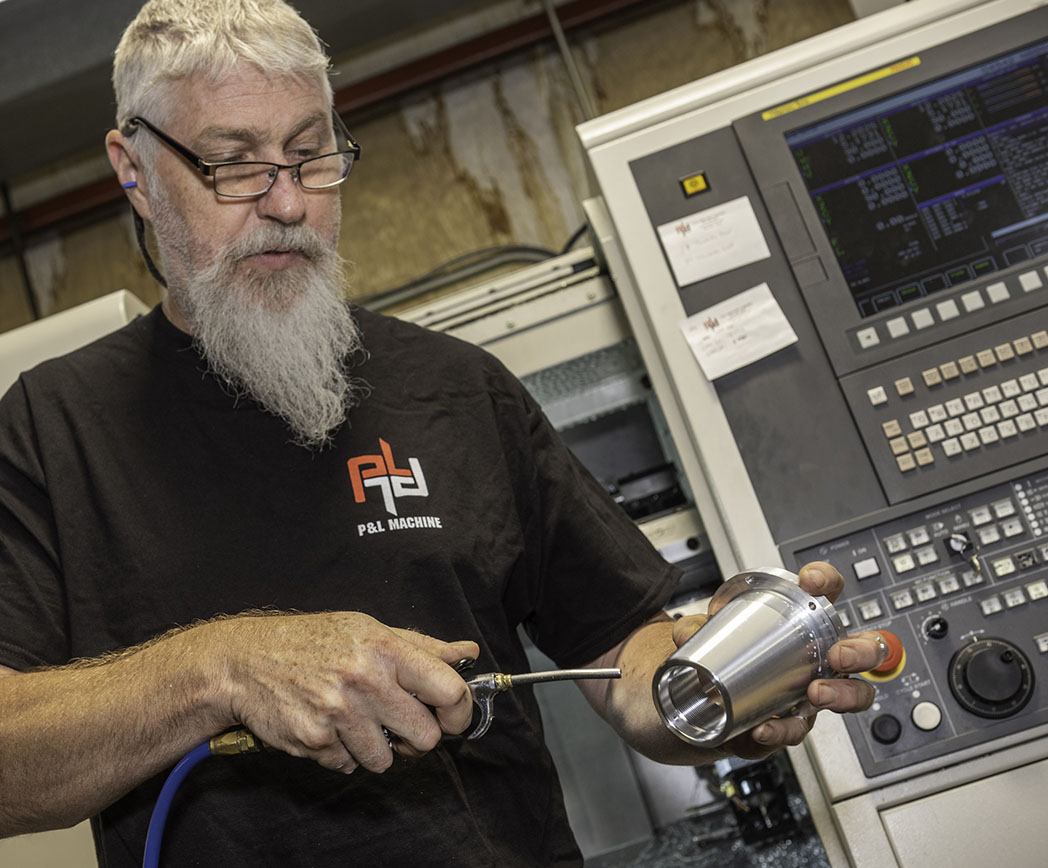 "Integrity of product and performance is the key to their success and has become the standard against which we gauge all others."
"We greatly value our relationship with P&L Machine. You are our GO-TO vendor when we have a tough or timely issue to deal with. We appreciate your willingness to work with us."
"P&L Machine is easy to deal with and delivers good quality work all the time."
"I really enjoy doing business with P&L."