Automated CMM and Visual Inspection
No matter what you are manufacturing, quality control is a critical aspect of the production process. This is especially true for parts and products with applications in high-demand industries like science, medicine, aerospace and defense.
Organizations across diverse fields rely on P&L Machine to ensure the precision of their components with CMM (Coordinate Measuring Machine) and visual inspection services.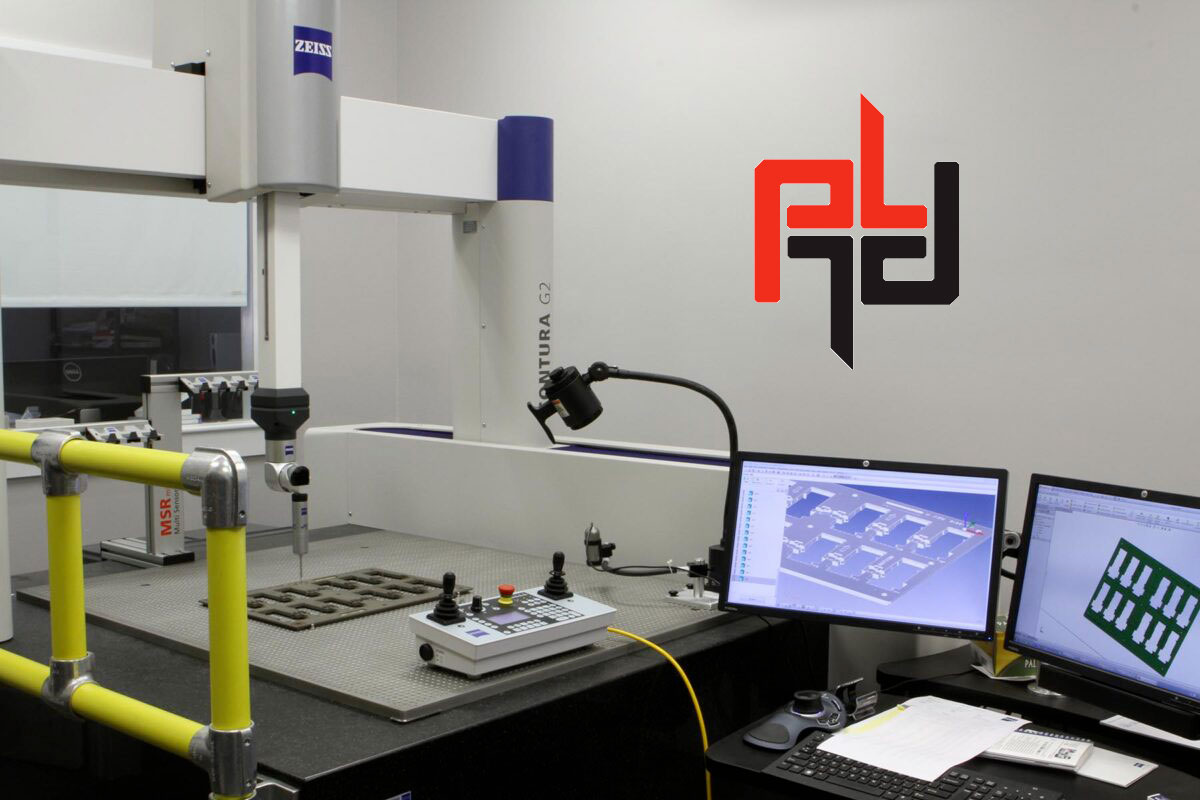 Call or email us to begin exploring your project with a member of our experienced team.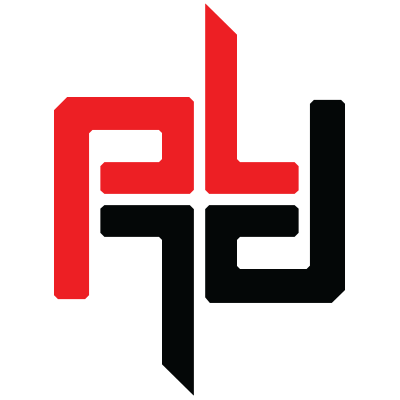 Our longevity can be attributed to the quality, results, value and experience we deliver to our clients on a consistent basis.
At P&L Machine, we ensure the precise geometric accuracy of your finished product by using state-of-the-art Zeis CMM Contra G2 and RAM Optical Starlite 150 Vision System CMMs. With this equipment, we perform automated CMM and visual inspections for your components with speed and precision.
Features of our automated CMM and visual inspection service include:
Automated measurement with data report creation

Quick repeatable inspection of complex parts

Access to historical data

Access to statistical process control data

Free of human error

ISO 9001:2008, AS9100:2009 Rev C, and ISO 13485:2003 certifications
When it comes to quality control, one-size-fits-all solutions will not do.
We consult directly with you to design and implement an automated CMM and visual inspection strategy that reflects personal variables like your operational objectives, timeline, budget and more.
Call or email us to begin exploring automated CMM and visual inspection options for your project
"Integrity of product and performance is the key to their success and has become the standard against which we gauge all others."
"We greatly value our relationship with P&L Machine. You are our GO-TO vendor when we have a tough or timely issue to deal with. We appreciate your willingness to work with us."
"P&L is easy to deal with and delivers good quality work all the time."
"I really enjoy doing business with P&L."