Industries We Serve and Departments We Work Closely With
Our collection of specialized equipment and team of skilled technicians enable us to take on production projects of varying sizes, geometric complexity and material composition with efficiency and timeliness. Attention to detail and quality control have helped position us as the first choice in machining services for businesses in high-demand industries for over 40 years and counting.
At P&L Machine, we provide precision manufacturing solutions to companies across diverse industries.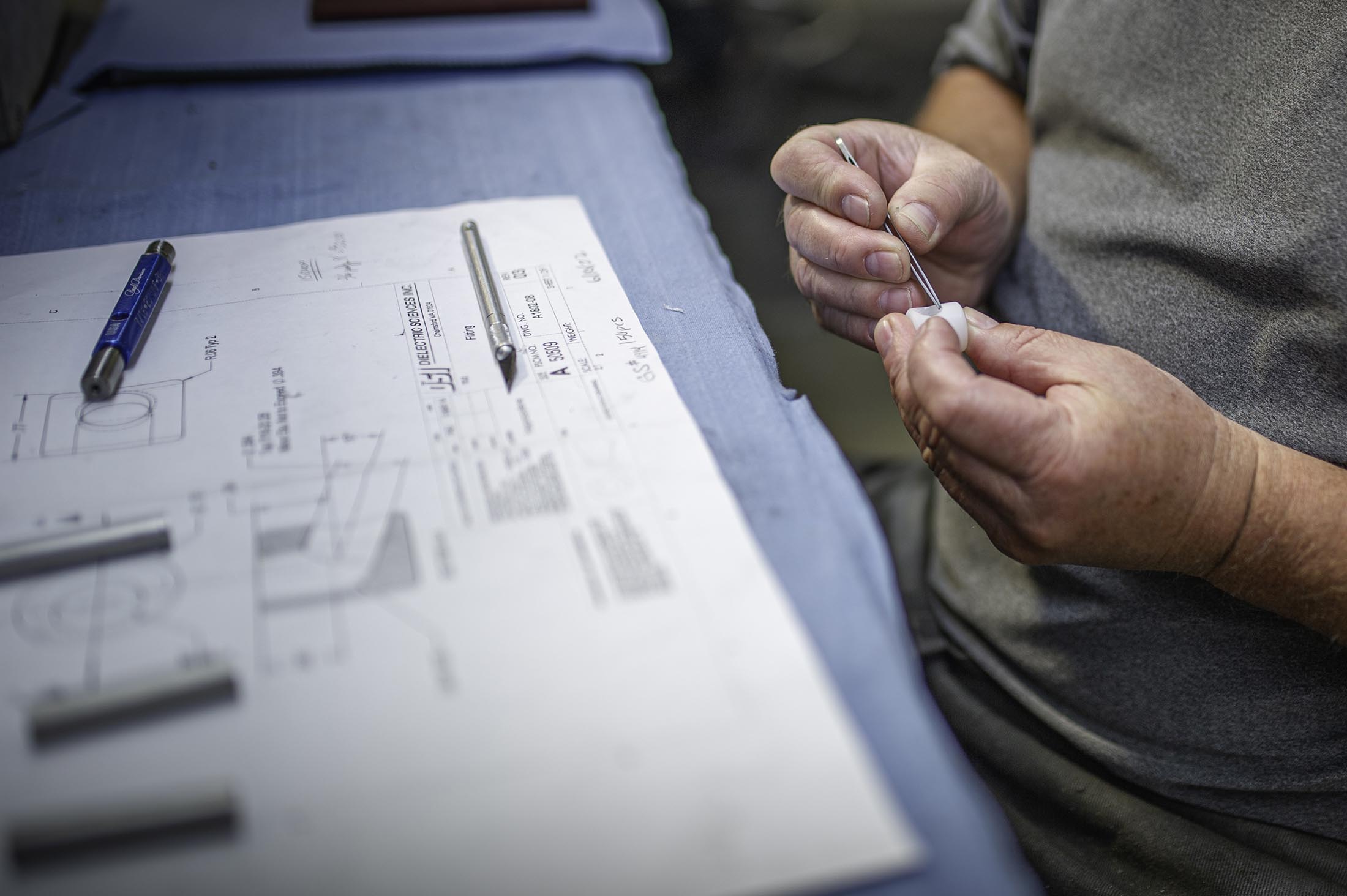 Call or email us to begin exploring your project with a member of our experienced team.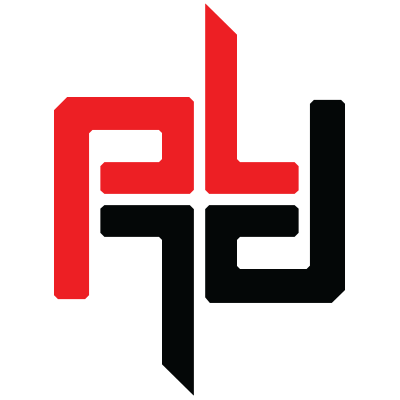 Industries we serve include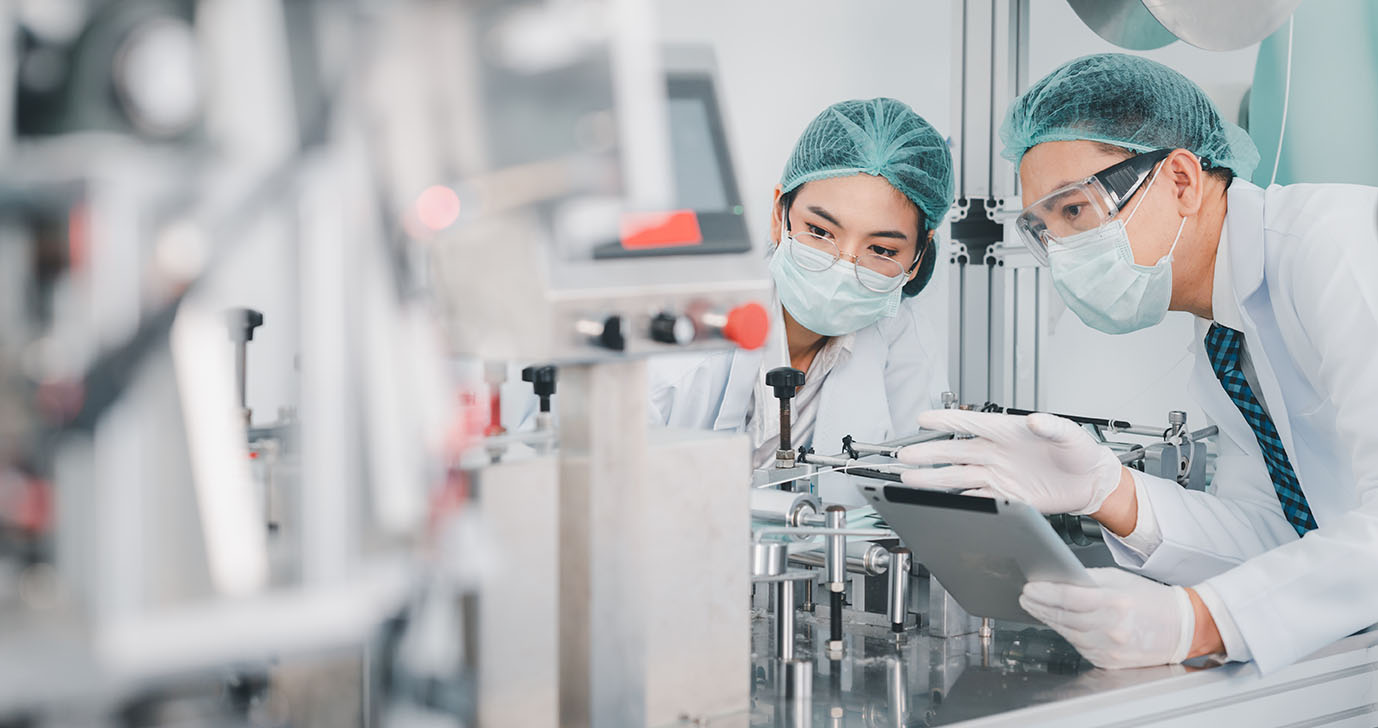 Biotech and Medical Device Industry
Biotech companies, healthcare practices, medical product developers and others in the fields of science and medicine rely on us to deliver precision machining solutions. Effective reduction of titanium and PEEK-two biocompatible materials, creating components for medical devices and reverse-engineering custom prosthetics are just a few applications of CNC machining for these industries.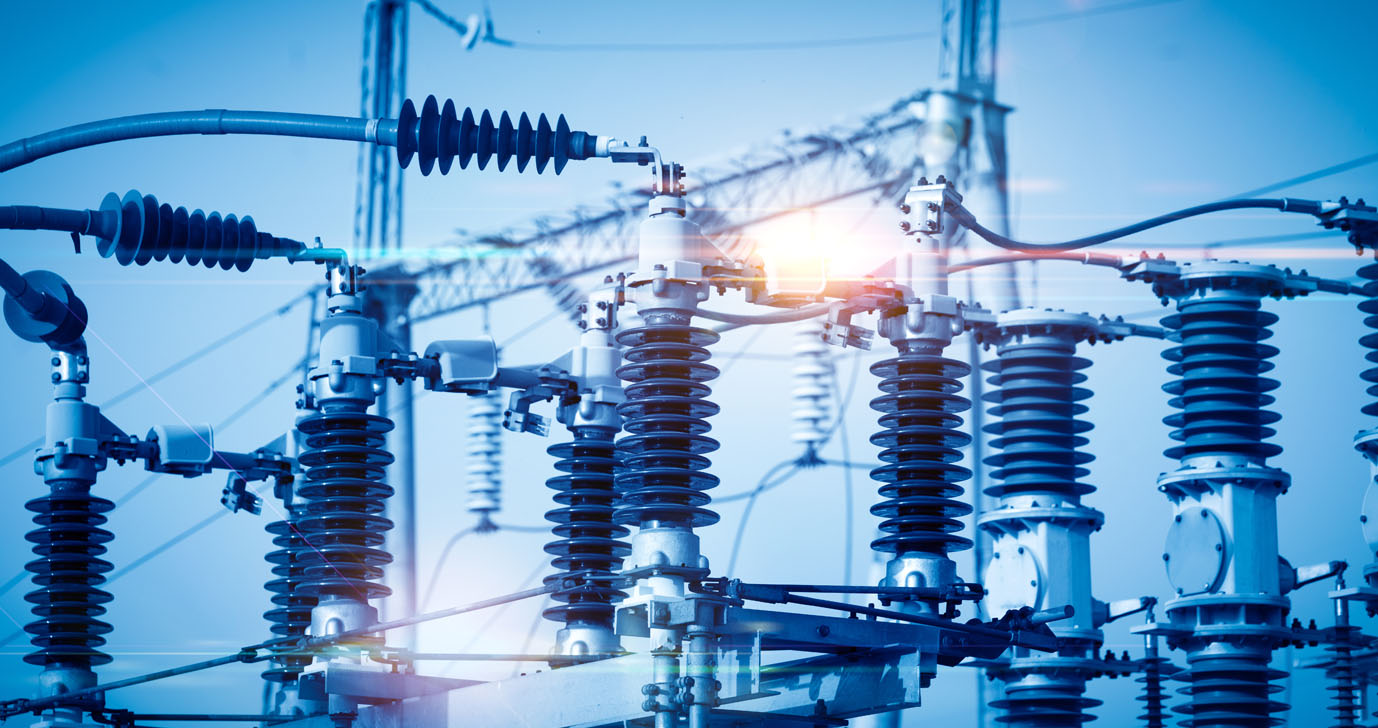 Energy and Electrical Industry
We have extensive expertise implementing precision component manufacturing solutions for high voltage control and measurement devices. We help companies that specialize in the electrical, solar, hydro generators and wind turbines as well as utility providers and other entities in the energy sector produce the exact parts that their complex equipment and infrastructure require.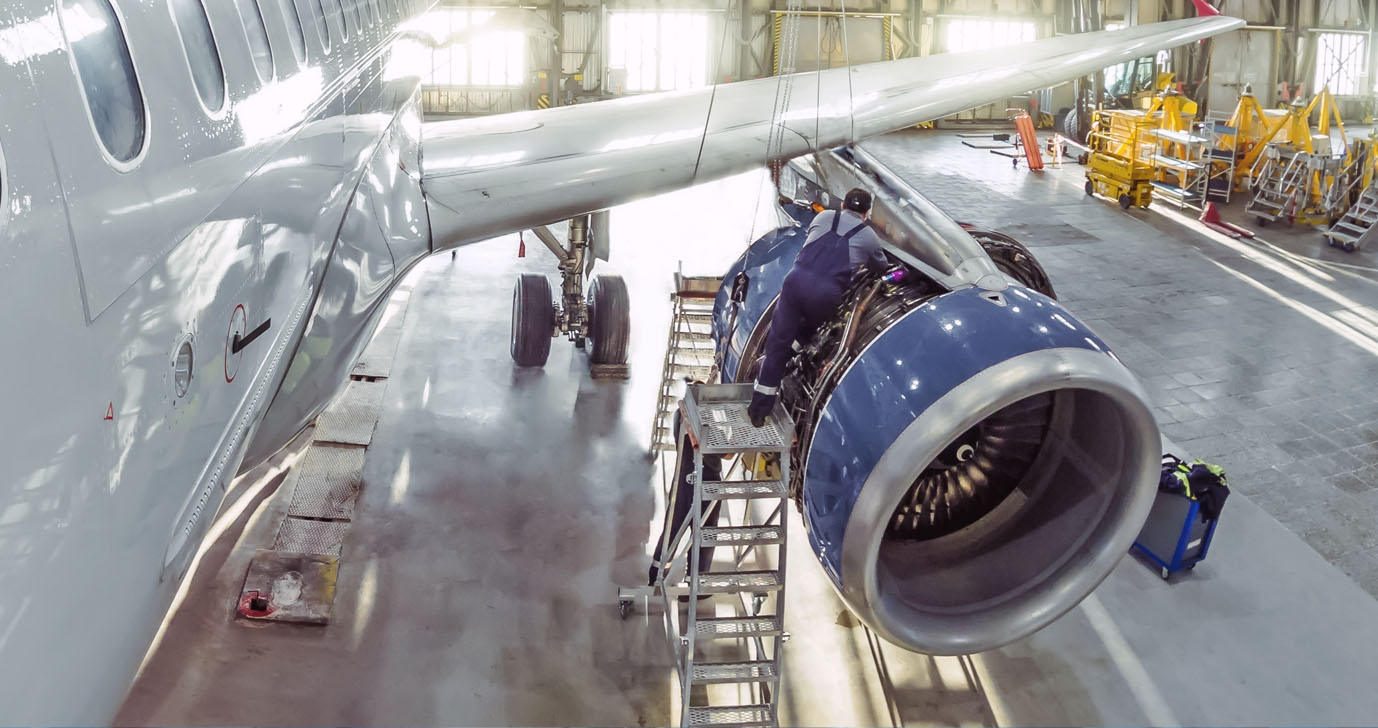 Aerospace and Defense Industry
The aviation industry and military have extraordinarily high standards for the equipment that they use. CNC machining is one of the most effective modes of manufacturing available to create high performance components that meet these stringent requirements. Our rigorous CMM and visual inspection process ensures that your parts are flawless and ready for deployment.
"Integrity of product and performance is the key to their success and has become the standard against which we gauge all others."
"We greatly value our relationship with P&L Machine. You are our GO-TO vendor when we have a tough or timely issue to deal with. We appreciate your willingness to work with us."
"P&L is easy to deal with and delivers good quality work all the time."
"I really enjoy doing business with P&L."