Facility and Equipment List
At P&L Machine, our expansive fleet of CNC mills and CNC lays allows us to take on manufacturing projects of varying scale, complexity and material composition. We ensure the geometric accuracy of your finished products with state-of-the-art automated CMM inspection systems.
The consistent quality, attention detail and cost efficiency that is facilitated by our equipment has helped position us as the first choice in machining services of organizations in high-demand industries like biotech, aerospace and defense for over 40 years and counting.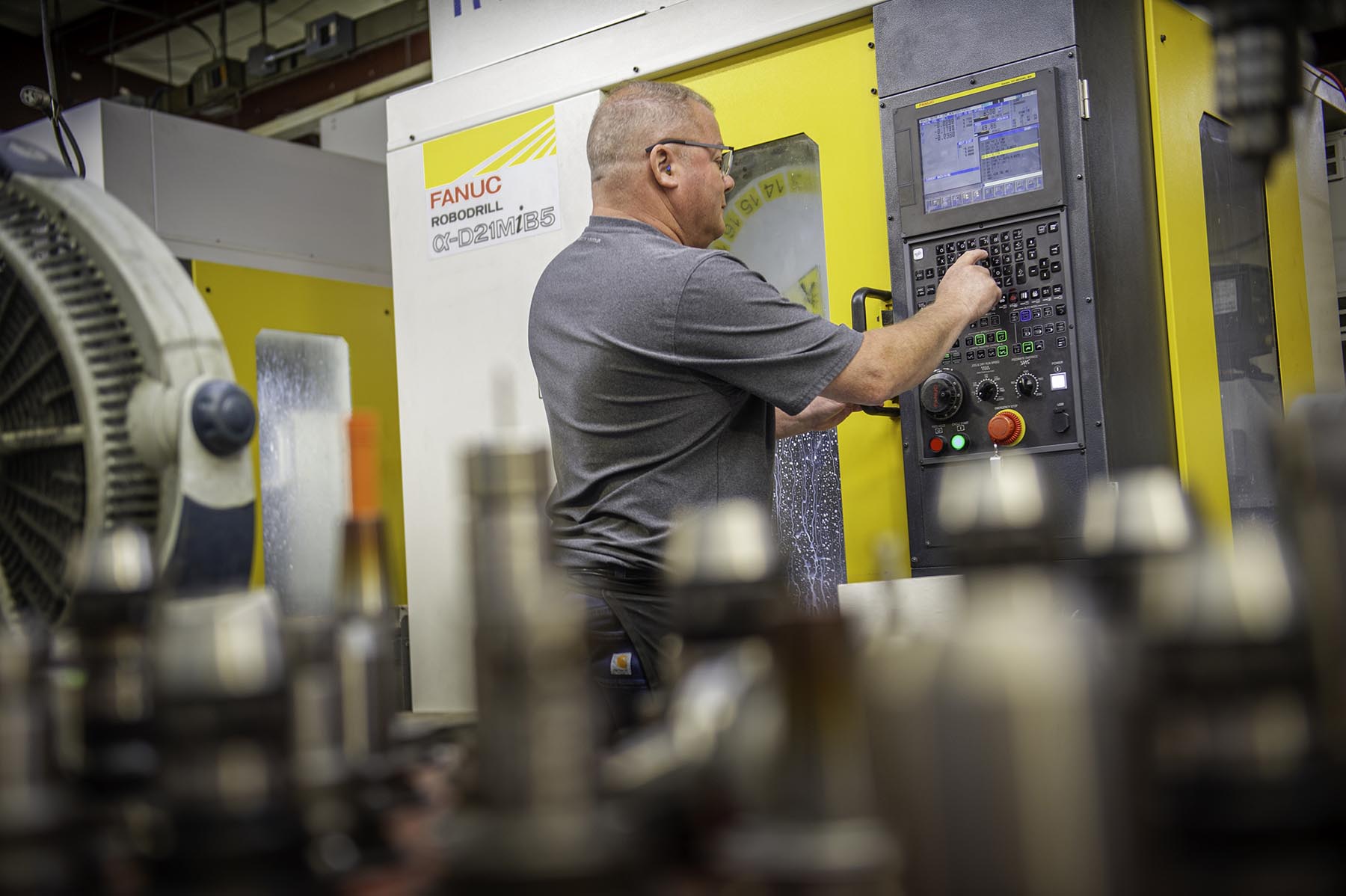 Call or email us to begin exploring options for your project with a member of our team.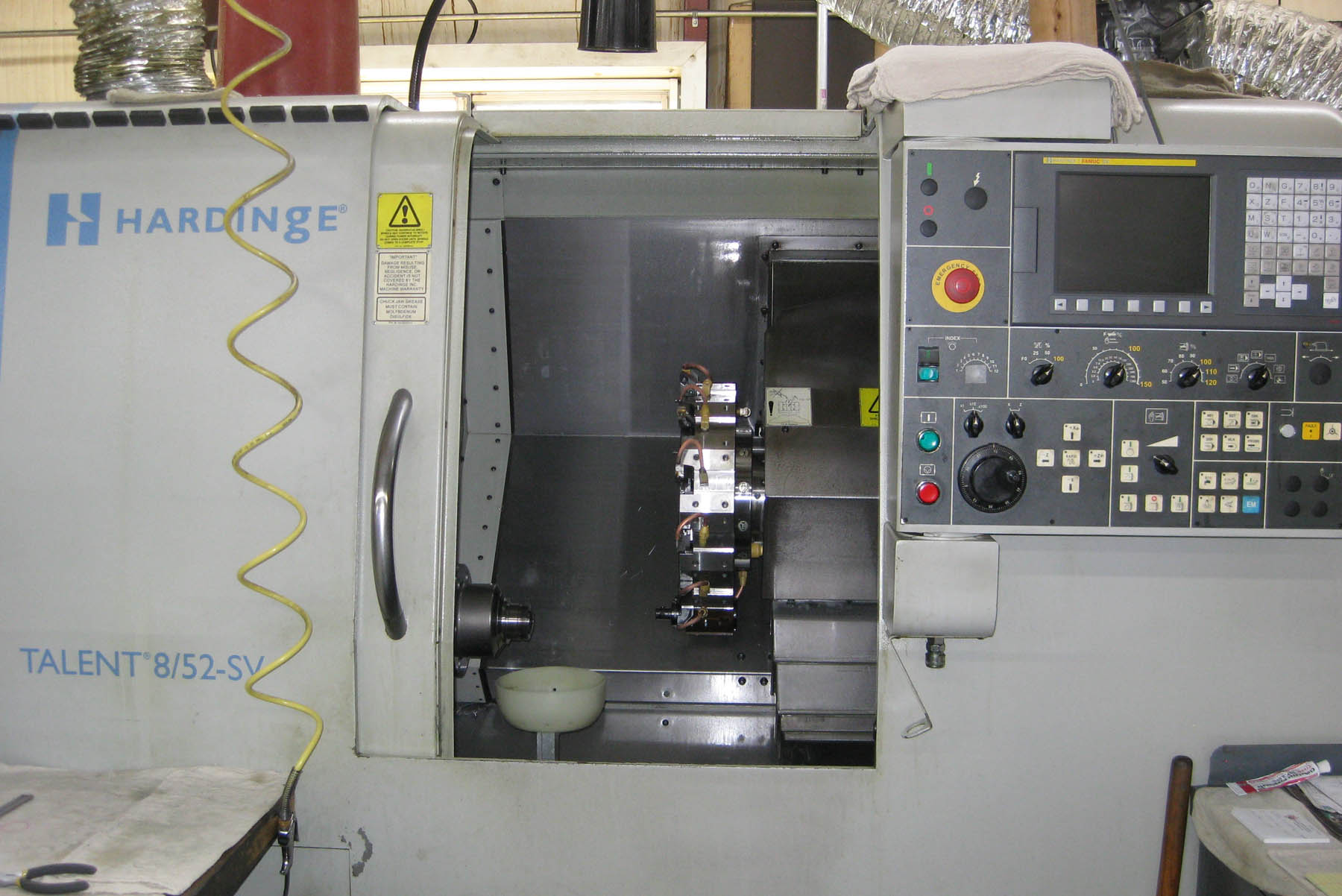 CNC Turning Services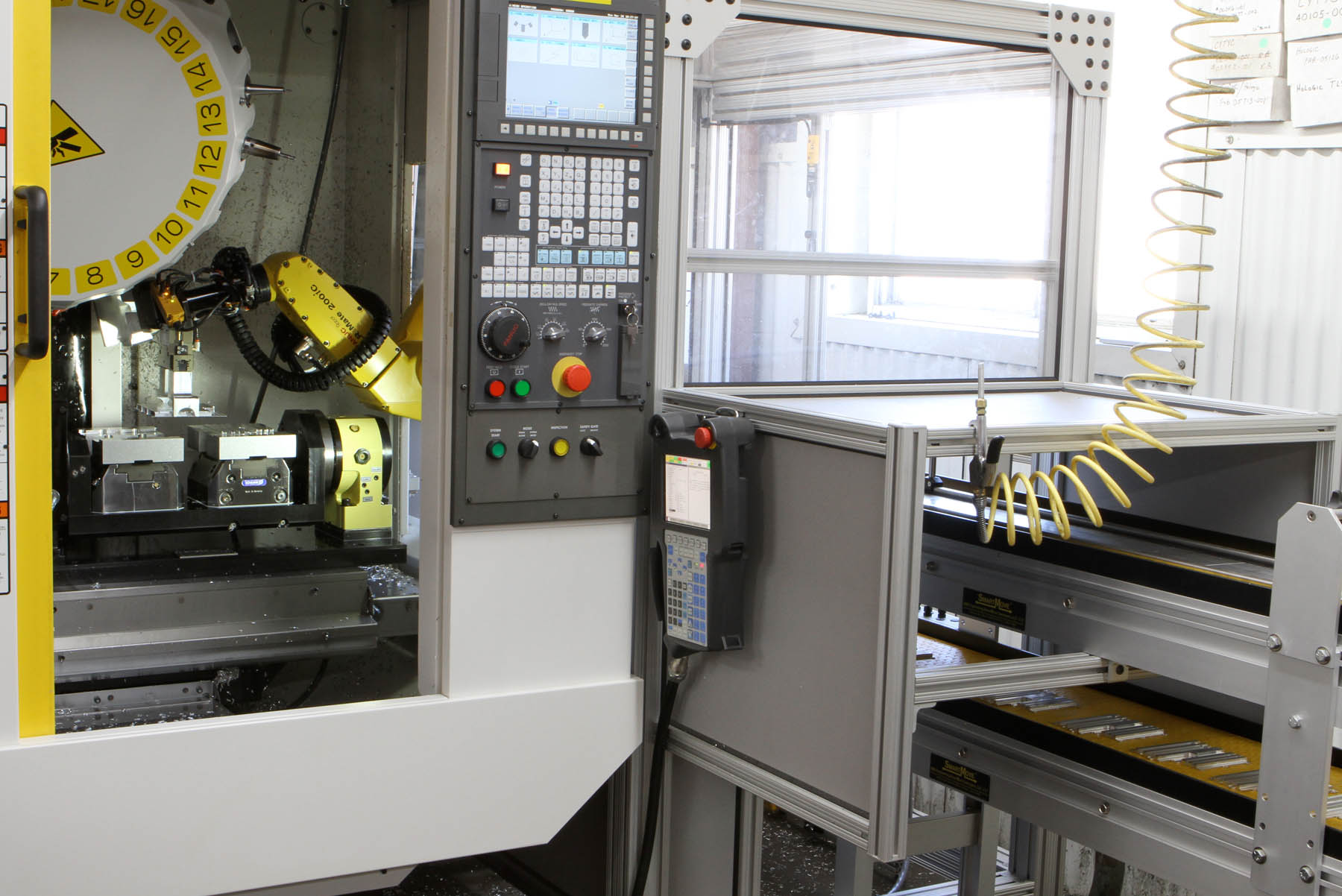 CNC Milling Services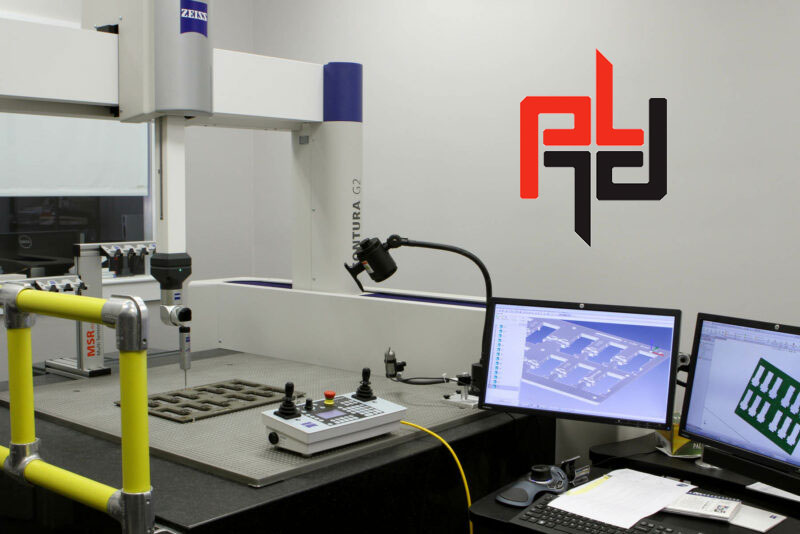 CMM Inspection Station